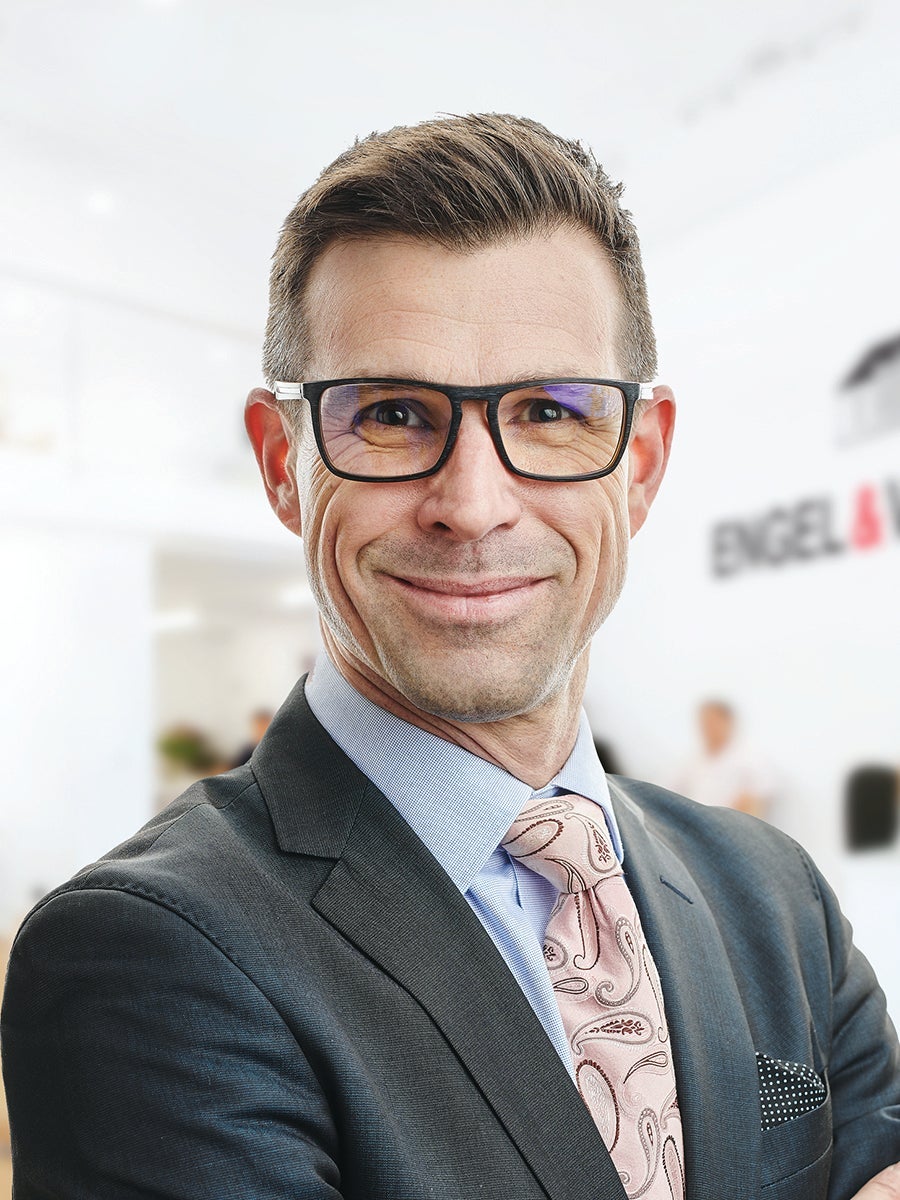 Rodney started his career in Real Estate in 2009 and has been a top producer achieving MLS award status every year since 2011. Rodney is passionate about Real Estate and strongly believes that his role is not to make decisions but to "Empower Clients to Make Great Decisions". He feels his place is to guide your journey, to educate you in the process, and to help you make an informed Real Estate decision that you will be happy with. Rodney never forgets who he is ultimately accountable to and that is you the Client.
Rodney takes a lot of pride in the Real Estate industry and volunteers his time to the Victoria Real Estate Board to help improve it. He has recently sat on the MLS committee which is committed to improving the system which Realtors use to market your property to make it more accurate, reliable, and user-friendly for both Realtors and Clients. Currently, Rodney sits on the Professional Standards committee. This committee investigates and reviews complaints against Realtors from either fellow Realtors or from Clients. These complaints range in severity but there is always a lesson to be learned. Our aim through this process is to help all Realtors improve the services they deliver to their Clients and to ensure that their Colleagues and their Clients are treated fairly.
It was a varied path that led Rodney to Real Estate. It started as a young boy striving to be the best bicycle racer he could be. This career ended close to his 30th birthday after 5 seasons racing in Europe with 3 national championship titles, competing in the 1994 Commonwealth Games, and several international stints with the Canadian National Team. From there he went into a sales career in foodservice followed by a 2-year involvement as a partner in a small construction company working primarily on renovations in Oak Bay. The many takeaways from these careers were that hard work and dedication pay off, a foundation in residential building and renovations, and the ability to manage a busy sales business while delivering a quality service to my clients.
Rodney's passion carries over into his personal life where he is a proud father and a loving husband. He applies his hard work ethic and drive to succeed into running where he is constantly striving to be better and chasing the next personal best. You can find Rodney out running on the trails of Elk Lake or Lochside, riding with his young daughter or just enjoying life in his home neighborhood of Cordova Bay. If you see him out don't be afraid to stop and say Hi!